D.C. Council is debating a proposed bill that would require all D.C. children ages 5-11 to get vaccinated against the coronavirus — and Columbia Heights residents are for it.
The law would bar unvaccinated students from attending school in person unless they met certain exemptions. The bill was debated on Oct. 27 in a public hearing and is supported by eight council members of the 13.
It is likely to pass, making D.C. one of the first cities in the U.S. to require vaccinations for students.
But Deputy Mayor for Education Paul Kihn testified during the hearing, opposing the bill as it's currently written saying the December deadline was rushed.
The D.C. mandate would apply to all students in public, public charter, independent, private and parochial schools and would also require doctors to submit online immunization records.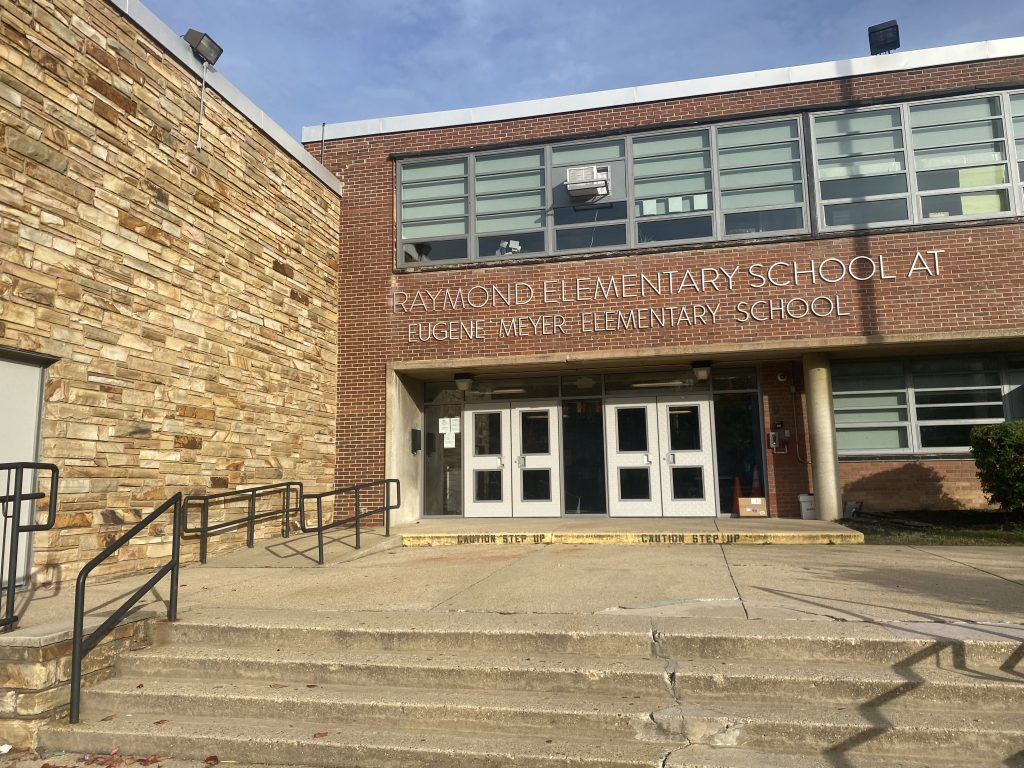 The bill would also require childcare workers to be vaccinated against the coronavirus.
The bill is supported by Brianne Nadeau of Ward 1 who represents Columbia Heights, Charles Allen (Ward 6), Mary Cheh (Ward 3), Janeese Lewis George (Ward 4) and Elissa Silverman (At-large).
The mandate could have a focused impact on Columbia Heights, which has seen total 2,946 positive cases as of Nov. 5 and continues to have the highest cases in the District.
Representatives of Howard University Middle School administration expressed excitement for the vaccine mandate in an email statement. According to the statement, a majority of the positive cases at the school have been children.
The school said children who are not vaccinated will be required to get tested for COVID-19 weekly in school through their testing program.
Karen Torres is a parent of two children in Columbia Heights and is in favor of the new law. One of her children, who is 11 years old, would be required to get the vaccine if the law is passed.
"It is good for children to get vaccinated because they are always in contact with others when they are playing," she said.
She's also planning to get her two children vaccinated as soon as she has time to visit one of the pop-up clinics.
Nancy Vierangaza, another Columbia Heights resident, is also in favor of the mandate.
"I believe everyone should be vaccinated, especially kids, so they can interact more with others," Vieraganza said.
Lexi Ali lives on Euclid Street in the neighborhood. She said kids need the vaccine the most.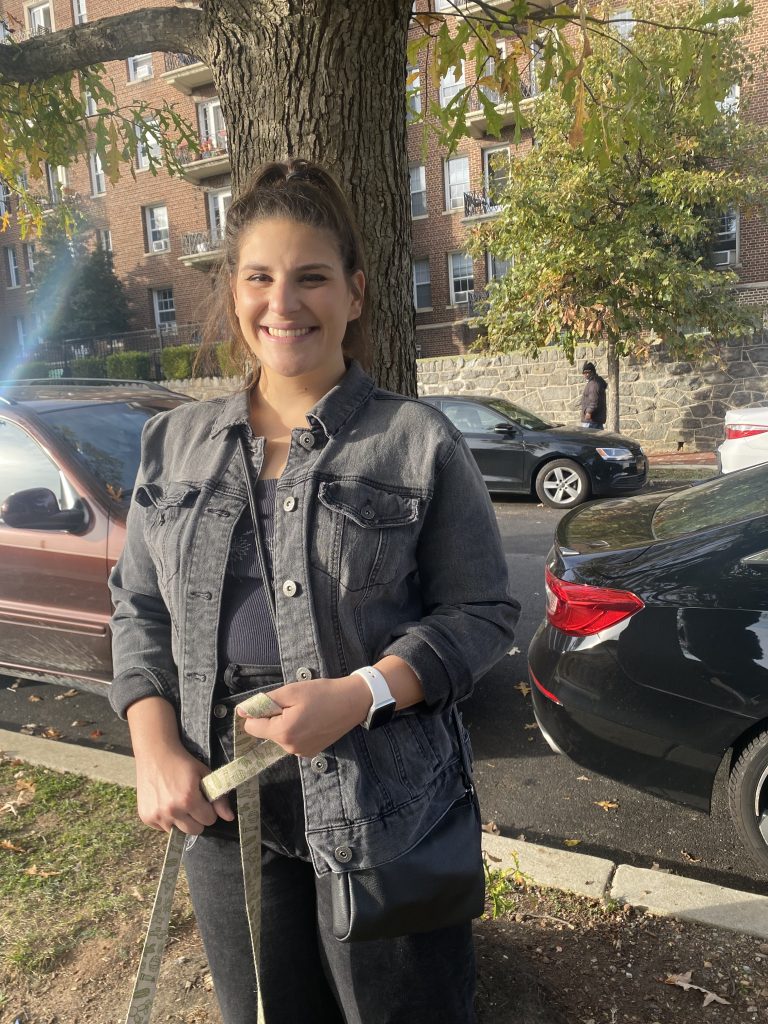 "Little kids are more susceptible to diseases, especially if they bring it home to the parents who can be immunocompromised," she said.
D.C. would join other jurisdictions in requiring vaccines for school children, like California's mandate, set to take effect sometime next year.
Georgetown student Ally Dunnigan, who also lives in Columbia Heights, said everyone including children should get vaccinated. She said this is the way to reach herd immunity and return to normal without the fear of people dying.
Dunnigan said children need all types of vaccines to start going to school and parents have always gotten their kids vaccinated. She does not understand why parents are against the COVID-19 vaccine.
"The more sanctions that they have for people who are not vaccinated, the more likely people are to get vaccinated because it is a barrier to the way you live life these days," Dunnigan said.
She said since Columbia Heights has the highest COVID-19 cases per capita and there needs to be more mandates to stop the spread.
"Sanctions aren't always the best but it is what will motivate people to get vaccinated," Dunnigan said.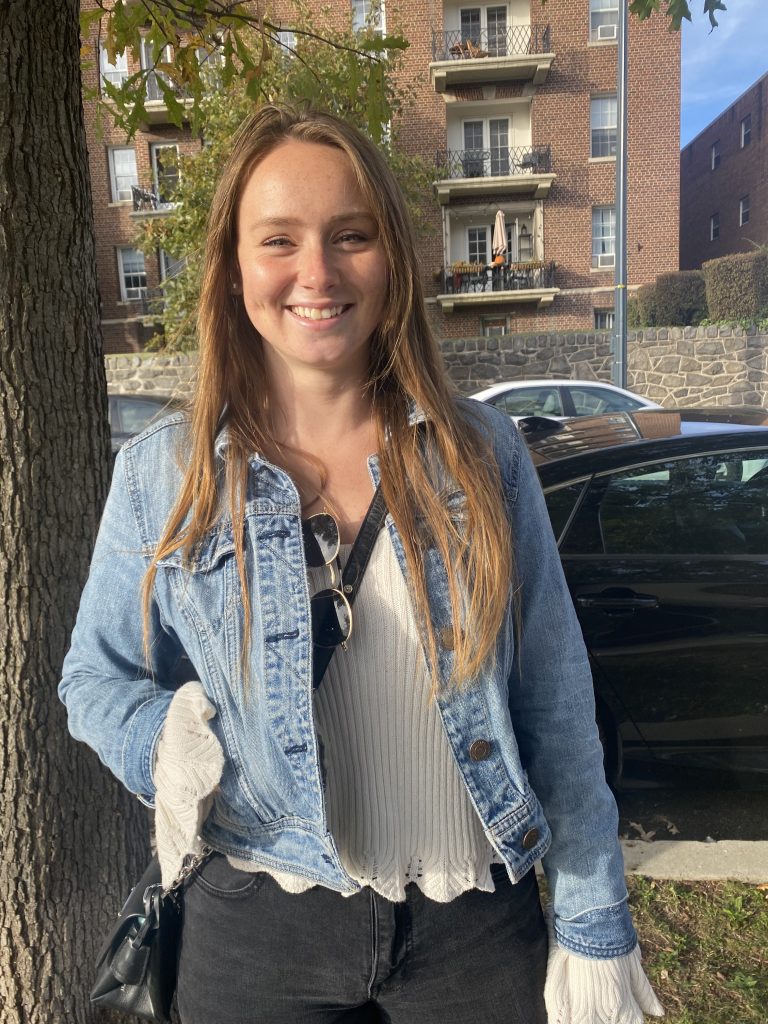 D.C. Council has not yet announced when it will vote on the  vaccine mandate. 
There has not been any information if the Dec. 15 deadline is for the first dose.