Noel Kesecker said she didn't feel like cooking. She'd been eating Thanksgiving leftovers all week and couldn't bring herself to look at anymore stuffing. And with Christmas around the corner she said it was the cozy twinkling lights hanging through the rooftop windows of 801 Restaurant and Bar that drew her in.
But she wasn't expecting firefighters to come stomping up the stairs to the rooftop where she was eating mid-meal.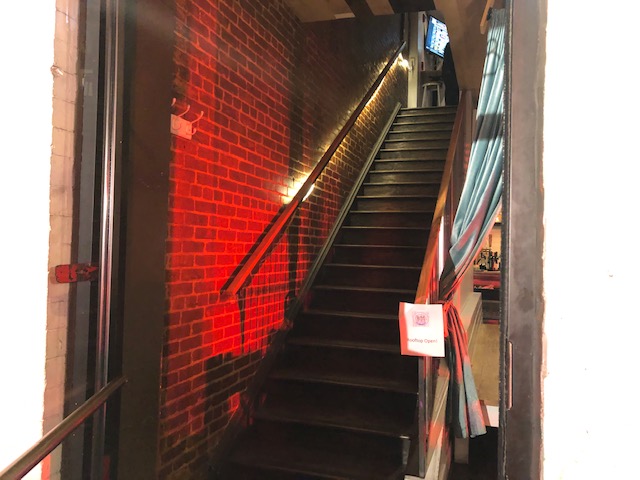 "I thought what the heck is going on?" Kesecker recounted wide-eyed.
Though she didn't see any fire, she naturally wondered if she should be trying to escape.
"No one else was moving so I just kind of sat there too. Which I guess doesn't sound too smart now that I'm saying that out loud," she said.
Fire trucks rushed to the scene after Chris, the General Manager of the restaurant, called 9-1-1. At around 7:00 p.m. he smelled smoke on the second floor of his restaurant, but was unable to pinpoint where it was coming from.
"It was a different kind of smoke smell like wood or paper burning so I was worried that maybe in the walls there was something on fire," he said.
Unsure if there was any actual danger, Chris chose to be more safe than sorry.
When the firefighters arrived he advised the department that they didn't need to run the hose upstairs just yet knowing that his call might not turn out to be anything major, but the firefighters still did anyway.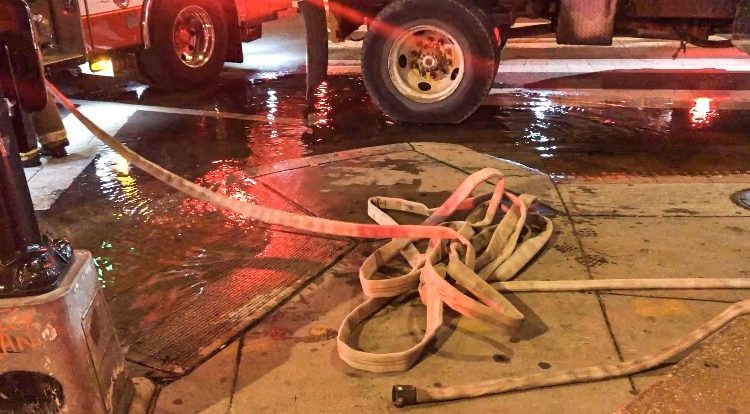 Though it may have disrupted and slightly scared his guests, Chris said that he understood that the firefighters were just doing their job, as they weren't sure what they would be walking into.
Firefighters thoroughly checked the second floor as well as outside of the building. After investigation, the department informed Chris that they believed the smell was going away, but would still leave a few firefighters on the scene just to be cautious.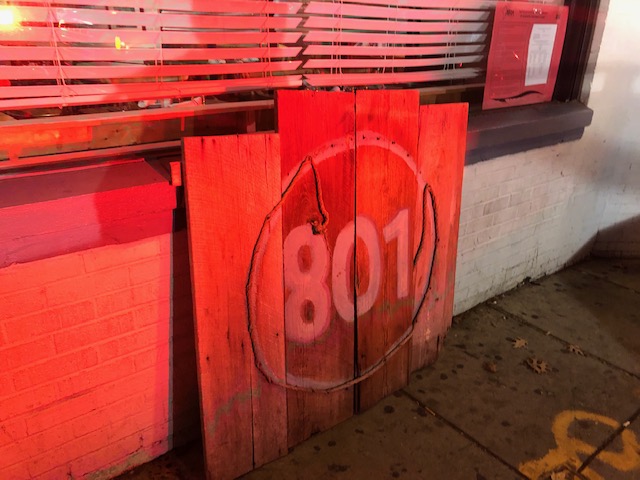 Chris said that while the commotion of three fire trucks as well as the fire chief's vehicle was drawing a crowd outside of his restaurant, his guests were still eating inside safe and sound.