The number of collisions resulting in injury is up 11% in the District in the past year, according to Department of Transportation data. This comes despite traffic collisions remaining the leading cause of child death, according to Safe Kids Worldwide.
To combat these figures, the District's Inspection DMV, located in southwest D.C., partnered with national advocacy group Safe Kids Worldwide to host an event addressing the issues of child passenger safety.
The event offered free car seats and installation to promote a safer car experience for children in the area. The event, car inspector Patrick Perry said, is a necessity in combating unsafe child passenger conditions.
"We have a lot of kids who come down here through these lanes and we're noticing the car seats they're using are old, outdated or expired," Perry said.
Perry said the lack of car seat safety is a mixture of a lack of resources and a low prioritization of the seats. Regardless of the cause, the unsafe practices can be fatal, and the threat is always looming with the District's high rate of traffic collision, according to Perry.
"A lot of people are unaware of what can happen. We have the pictures and the horrible stories of children being propelled out of cars," Perry said.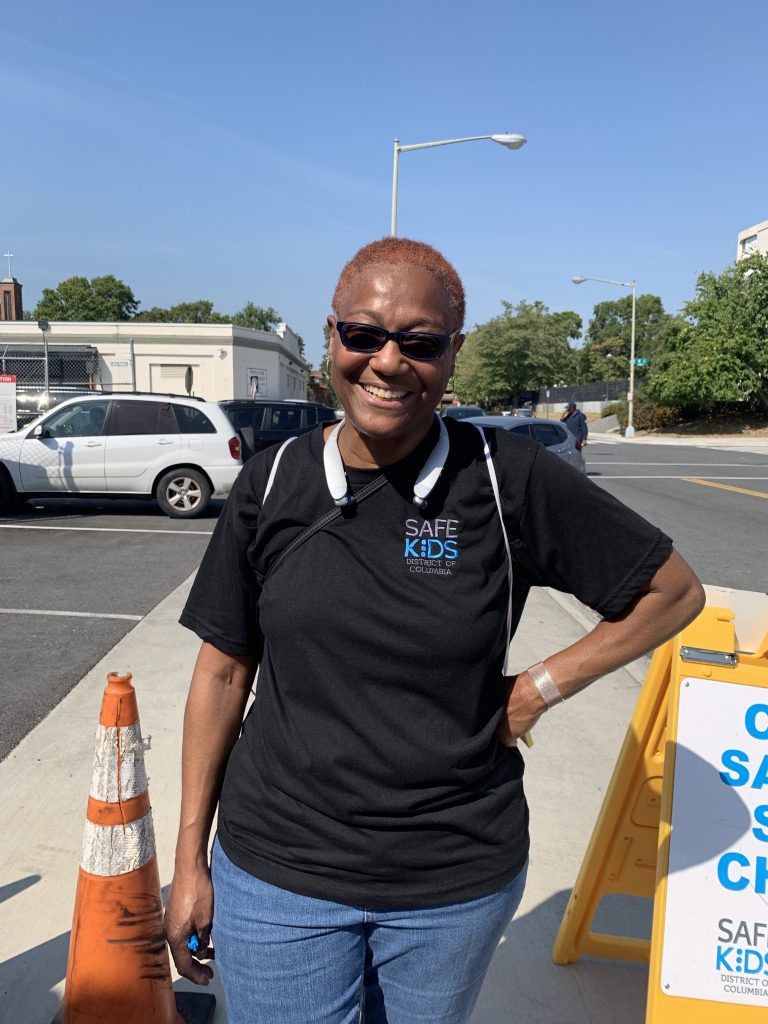 Every 10 seconds, a young person dies and 10 are injured in a vehicle related accident, according to Safe Kids Worldwide.
Safe Kids Worldwide also found that when practicing safe car seat procedures, a child's likelihood of fatal injury decreased by 71% in infants, 54% in toddlers, and 45% in children ages 4-8.
According to data reported by the District Department of Transportation, traffic collisions were on the rise in the past year, and collision numbers have continued to increase marginally in the past five years.
In the case of injury, the District Department of Transportation reported increases in collisions that resulted in both major and minor injury in 2018, recording 647 more injury collisions than the year before — an 11% increase.
In 2019, although data was only reported through July, the year has already seen 67% of the total injuries reported in 2018.
Despite this increase in traffic collisions, the District Department of Transportation reports the rate of fatality has seen a decrease from previous years.
The awareness event comes on the heels of Allstate's America's Best Drivers report, which found that of the 200 cities examined, the District was ranked 199 for safety, one position worse than its previous ranking in 2018.
The report found D.C. drivers on average encounter a collision every 4.4 years and are 142.3% more likely to be involved in a crash than those under the national collision rate.
As traffic collisions increase, Perry warned more safety provisions need to be taken to combat the risk of injury, noting children require extra preventative measures to ensure their safety.
Children are especially at risk, when considering the side effect of public transportation, said Chenille Holloman, a program manager for Safe Kids Worldwide.
"There's a lot of misconceptions because it's so walkable, people think because they don't have a vehicle, they don't need a car seat," Holloman said.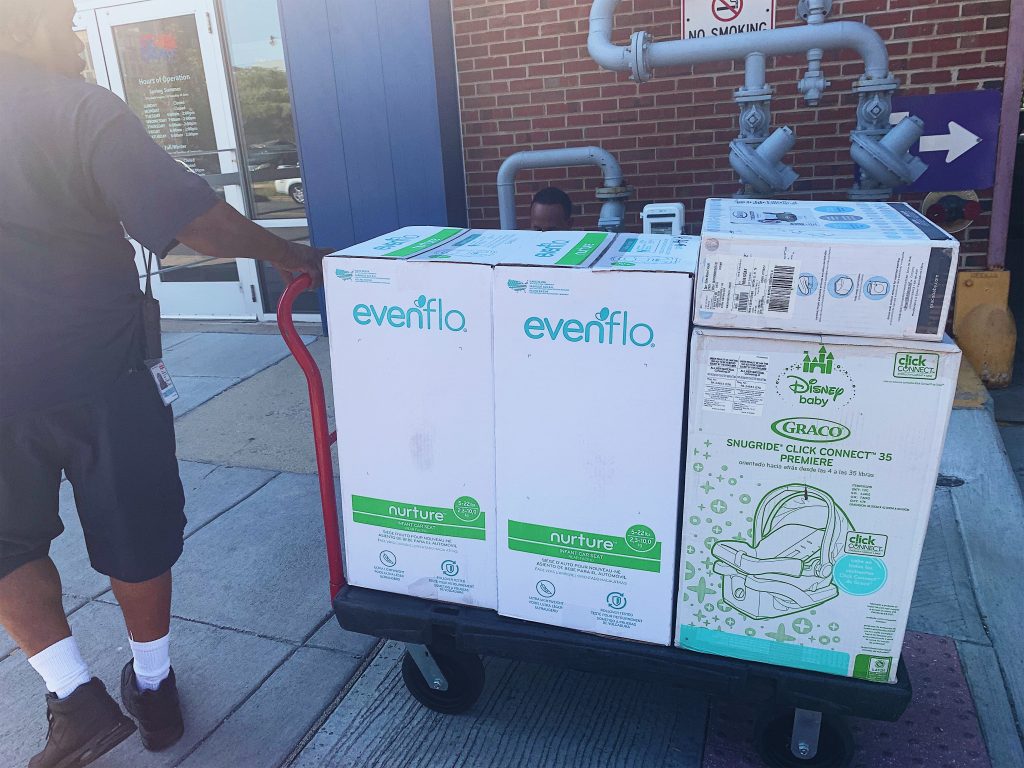 In reality, Holloman said, every parent should own a car seat regardless of if they own vehicle.
"If you're ever going to be traveling in a vehicle with your child, whether it be just around the corner, accidents can occur. Not everyone thinks of it, but it's also the law in D.C.," she said.
Yoland McGowan, a parent and Lyft driver in the District, echoed the concerns, recalling the times she had to deny a passenger because they attempted to ride with their child and no car seat.
"I have a friend who was in an accident in a ride sharing service, her daughters weren't in proper seats and they both died. She survived, and that will be on her conscience forever. I always deny anyone without a seat. It won't be me," McGowan said.
The car seat safety checks will continue on scheduled Saturdays at DMV inspection sites, in partnership with the Department of Transportation and Safe Kids Worldwide.