"In the '80s and '90s, I'd compare D.C. to a modern-day cowboy movie," Paul Jones said. "If you walked down the street and you walked into somebody and you didn't know them, there was a good chance that they were going to start going for their gun."
Jones is President of the Columbia Heights Tenants Association and has lived in the neighborhood since 1985. He's seen the neighborhood grow and change in many ways, but even in the midst of this year's series of shootings, he says that a violent crime wave is nothing new.
The crack epidemic, the completion of the metro and the tensions of gentrification contributed to crime back in the '80s and '90s, Jones said. Today, crime is different in Columbia Heights, but it's still a part of everyday life for many.
A new grassroots initiative hopes to change that. The Public Safety Coalition for Ward 1, launched by Bob Schlehuber and Calvin Jackson, aims to build connections between organizations that would not otherwise interact and give residents greater access to the full scope of resources in their community. Through monthly meetings, canvassing days and community events, the Coalition will serve as a platform for these Ward 1 organizations to collaborate towards solving community problems.
Schlehuber said that a resident interacts with their community in many ways: they may ride the train to school; stop by their doctor after class; go to work afterwards and then pick up something from a store on the way home. The Coalition would connect these health, educational, business and other resources for the wellbeing of the community.
"Students, young people and adults throughout their day go to all of these different organizations in a community," Schlehuber said. "But those organizations themselves aren't communicating and necessarily talking together about how they are collectively creating a safe and equitable community."
The Coalition got its start after Schlehuber and a group of local organizers took inspiration from the principles and the public health approach to violent crime behind the Neighborhood Engagement Achieves Results (NEAR) Act.
The recent shootings, many of which have involved young people, are one example of how the community could step in to be proactive against violence, Schlehuber said.
"As a community, we clearly have more than enough resources," he said. "How do we better start targeting those resources to those who are most vulnerable and those who are most close to violent crime happening?"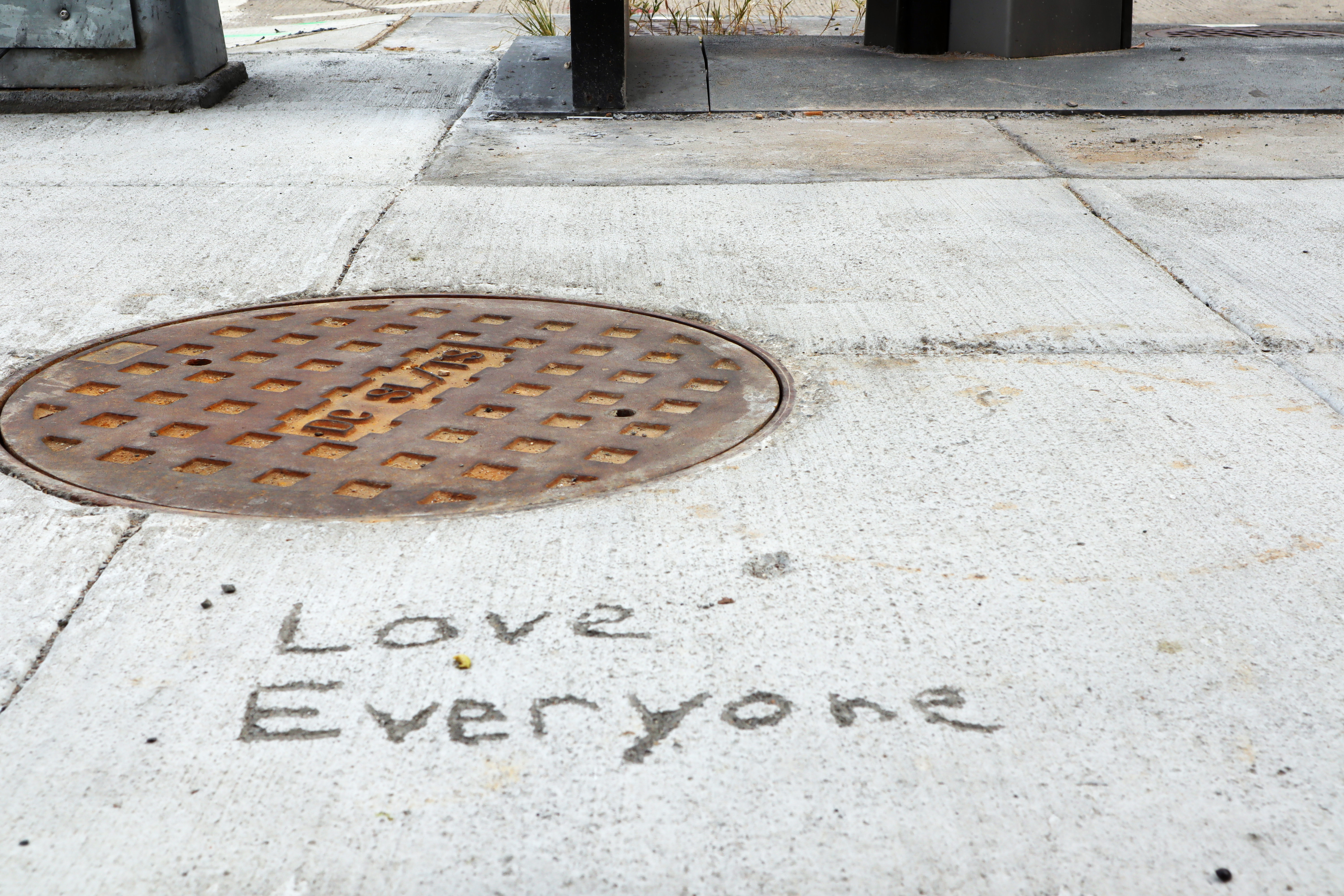 In the future, the Coalition also hopes to help empower community members by building a tool or database with phone numbers for different services that would otherwise be 911 calls. The numbers would range from youth homeless hotlines to crisis hotlines and would serve as alternatives to calling the police.
Today, though crime is different in Columbia Heights than it was 30-40 years ago, Jones is hopeful that the Public Safety Coalition for Ward 1 will help.
"I think it's great that we have open dialogue on whatever the subject matter might be, and sometimes that's a great start to find out where we are," Jones said.
Jared Hart, who moved to Columbia Heights about a year ago, is just looking for simple fixes to his public safety concerns. Well-lit streets, he said, are one of the things that make him feel safe here in Columbia Heights.
"It's just disconcerting sometimes, walking alone at night," Hart said.
The Public Safety Coalition for Ward 1 will hold its first event, a luncheon, on Dec. 1, in Columbia Heights Village.