Foggy Bottom and West End's ANC is set to propose changes to crosswalks on H Street NW following a recent study on traffic patterns and pedestrian safety in the area.
ANC Commissioner James Harnett introduced the findings of the study at a November meeting, saying that commissioners will discuss potential safety updates in the next month.
The study, conducted by planning and design consulting company Kimley-Horn, showed that cars frequently pass through crosswalks on H Street in Foggy Bottom without stopping and that pedestrians do not always use the crosswalk while crossing the street.
Commissioners will vote in January on a proposal that will recommend specific changes to  DDOT based on the data from the report. 
As of right now, the resolution will not include a proposal to close the street to vehicles, according to Harnett. 
The safety study followed complaints from concerned residents about safely crossing the street at intersections on H Street. Harnett said there have been more than 290 accidents and 77 injuries since 2003 on the part of H Street that was studied. 
Foggy Bottom resident Hannah Burke said she has frequently raised concerns about the unsafe crosswalks. 
"I really think H Street has some of the most dangerous intersections in the city," Burke said. "A lot of them don't have any walk lights. I've tried reaching out to the DDOT about it, but I never heard anything."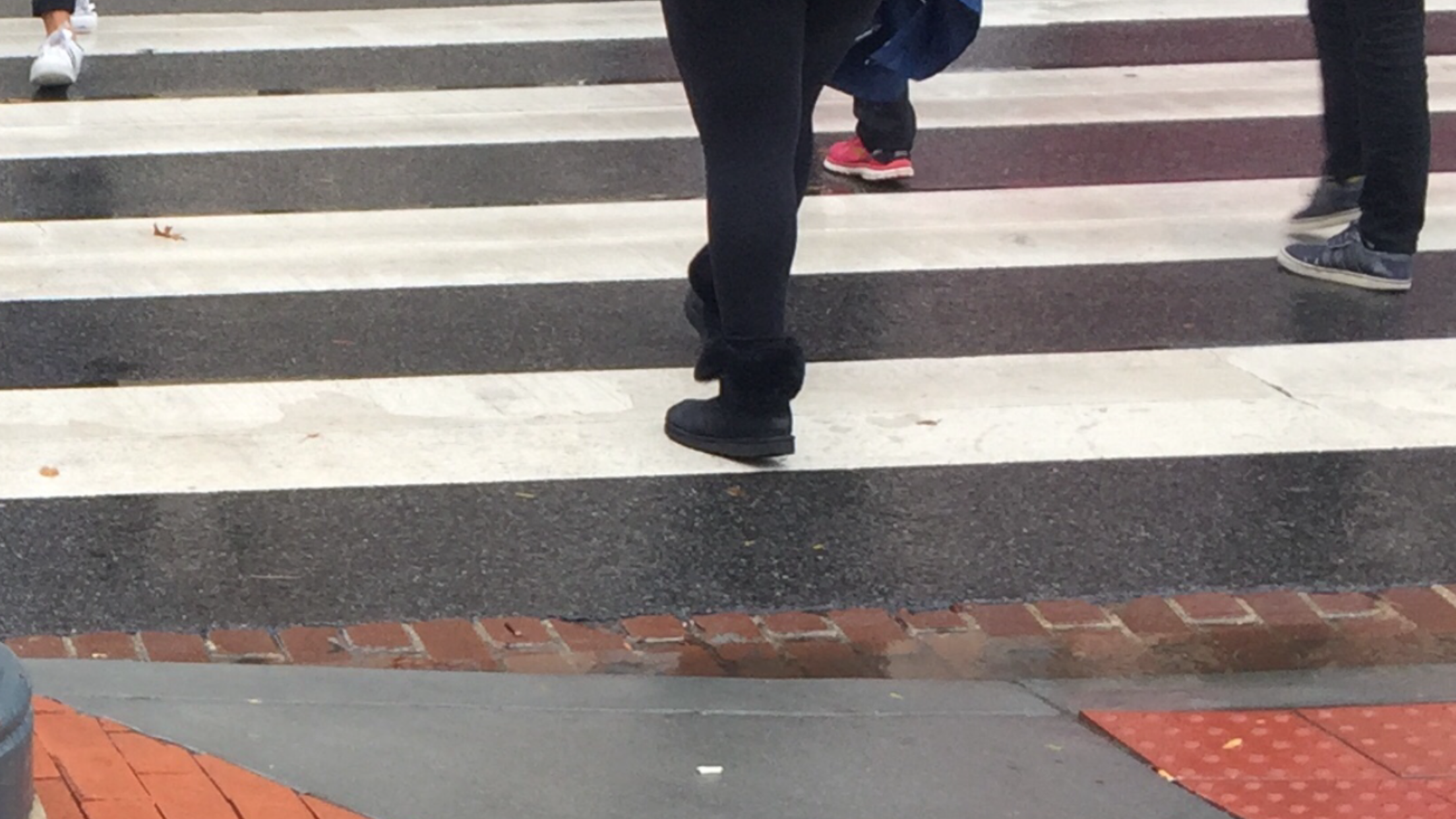 A second crosswalk was added to H Street last year between District House and Kogan Plaza on the George Washington University campus after numerous complaints from students about the dangerous intersection.
However, a GW student was struck by a car near that intersection last month, sustaining a minor injury. The student was crossing H Street between 21st and 22nd street. 
This was not the first incident on H Street this year. A car also hit a student in the same crosswalk in April.  
Harnett referenced Mayor Bowser's Vision Zero plan that includes eliminating traffic-related fatalities and serious injuries by 2024. 
"There's a lot of parked cars here blocking the path of visibility, and it's basically a danger zone," Burke said. "People are always at risk of getting hit here."
Some of the suggestions to DDOT will include replacing all "no parking" signs with "no standing or parking" to prevent any more pedestrian collisions. 
DDOT will review the proposed changes after the ANC votes on them in January.