D.C. food banks, philanthropic organizations and volunteers are gearing up for the holiday season where the demand due to the impacts of COVID-19 is astronomical.
As of October, the national unemployment rate is at 6.9% according to the Federal Reserve Bank of St. Louis. That amounts to around 30 million unemployed people, due to both consumer spending and industrial output falling because of the pandemic.
Mike Curtin, CEO of DC Central Kitchen, a food distribution organization and unemployed adult training facility, contended that the holiday season is a time where everyone gets into the philanthropic spirit.
"Everyone becomes all of a sudden keenly aware of their neighbors that are less fortunate than them," he said.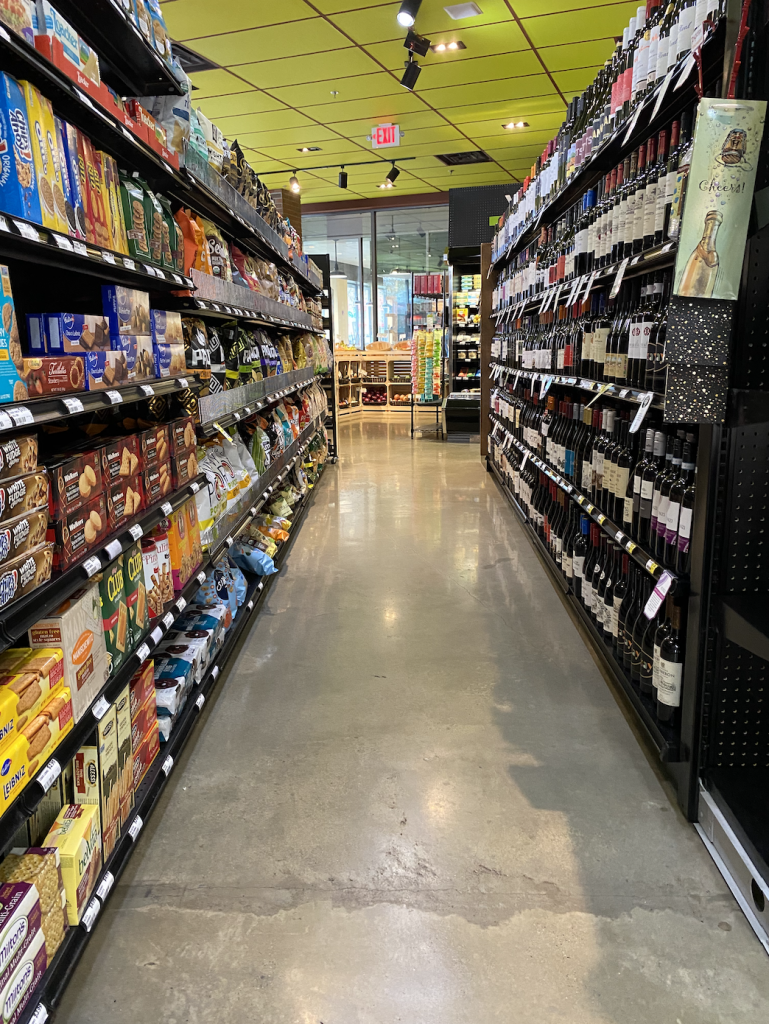 Curtin said the usual surplus of donations is so great, they can store enough turkeys in the offsite freezer to last until the next July. However, COVID-19 presents a special case for the holidays.
"There is a much greater need, much greater," said Jane Heishman, a Vienna resident who volunteers with her church for community food organizations such as Committee for Helping Others and Food for Others. "And I think all the organizations will tell you that."
According to Curtin, food insecurity in D.C. is estimated to rise to 16% this year, a 60% increase from its 10.6% rate last year. Additionally, 1 in 3 children in the nation's capital are food insecure.
"This is in one of the cities that has the most attention, the most resources," Curtin said. "Just imagine what it's like in rural areas or native reservations or urban communities that don't have the kinds of resources that D.C. does."
Food insecurity is estimated to rise by 60% between 2018 and 2020 (Sarah Salem / The Wash).
In terms of providing COVID-friendly ways to donate, many organizations have switched to online. Heishman said the organizations that she volunteers for have worked hard to adjust to contactless ways to give back, such as drive-by food drives and a virtual sign-up for giving Christmas gifts to families in need.
"Everything is wiped down, people wear gloves," she assured. "Everyone wears a mask, tables are six feet apart."
Susie King, a McLean resident who volunteers at her church for organizations such as food bank SHARE, said initiatives such as a "Giving Tree" at her church — where people can take a tag off of a tree for requests from food banks and nursing homes and bring it back with a gift — are still happening but online.
"It's hard to believe that even in McLean there are people who need this stuff," King said, alluding to those who struggle in the wealthier areas of the DMV. "It's hard in this area because I don't think this area has been hit as hard as some of the other areas… life in Herndon is very different from life in McLean right now."
The announcement of the Pfizer vaccine and the holidays coming up has brought hope to the D.C. community, but Curtin is not as optimistic.
"The next six weeks [or] two months are going to be grim," he said, alluding to the people who will do "things they shouldn't" over the holidays out of excitement. "People will say, 'oh, the vaccine is right around the corner.' That's true, but the economic impacts are going to last for years."
Curtin argued that the band of individuals who are one paycheck away from poverty has widened, in addition to the already marginalized or impoverished communities, similarly to how the band widened during the Great Recession. D.C. Central Kitchen's mission is to provide opportunities to decrease that band.
"We've been overwhelmed and humbled by the incredible outpouring of philanthropy we've seen over the last eight months," he said. "But that's not going [to] keep up. It can't. It's impossible."
Curtin mainly advises that giving during the holidays in large quantities, while helpful, is not sustainable. He encourages year-round giving instead, along with providing opportunities for employment for those less fortunate.
"It's wonderful to be conscious of your neighbor being hungry during Thanksgiving," he said. "But people are also going to be hungry the Wednesday after Thanksgiving. And in February. And in March and in August… food will never end hunger."