Brookland business owners think the community has finally reached the critical mass of support necessary to start a Business Improvement District. The organization would pool money to fund projects like street revitalization and community festivals.
Kyle Todd, the executive director of Rhode Island Avenue Main Street and a leader in the latest push for a Brookland BID, said he is excited about the opportunity laying dormant in the community.
"I feel pretty good that I get a chance to start getting out and start talking to people that could be a part of the BID," Todd said. "I think we'll see enthusiasm."
A BID is an area legally designated by the D.C. Council that assesses a fee on businesses in the neighborhood to do additional cleaning, safety and promotional work beyond what the city can typically provide. NoMa, Georgetown and Adams Morgan all have their own BIDs that promote events like PorchFest and Taste of Georgetown.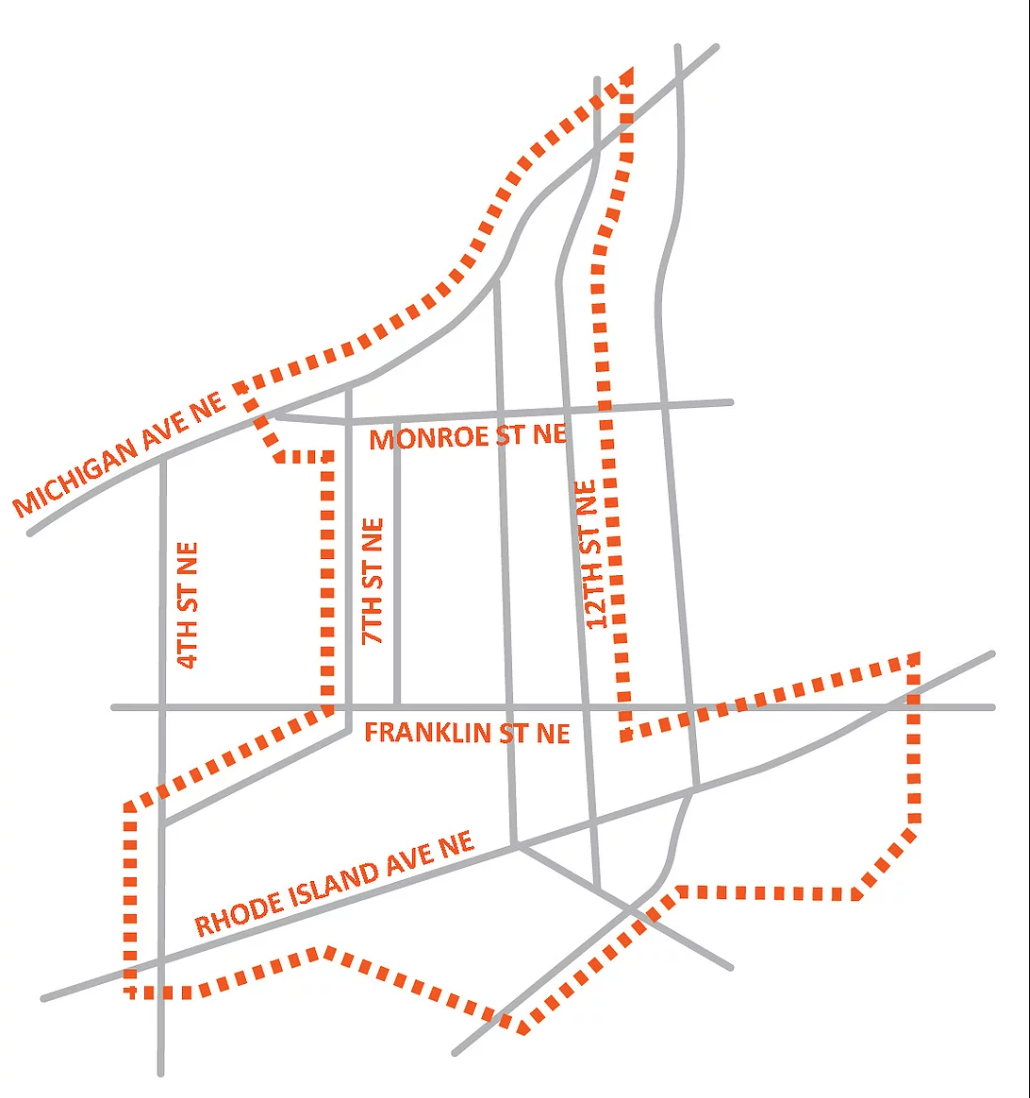 The BID could be the culmination of an almost decade-long shift in the level of business activity seen in the Brookland neighborhood.
When Lavinia Wohlfarth was growing up in Brookland in the '60s, it was still a quiet parish under the shadow of institutions like Catholic University of America.
"It was sleepy, but still solidly middle-class," Wohlfarth said.
Today the neighborhood's movie theater is a CVS, and the bowling alley that served Brookland until a fire in 1950 is Atlantic Electric Supply Company, but Wohlfarth has spent the past 20 years preserving those buildings and promoting commerce on 12th Street, where the former theater is located.
As President of the Brookland Community Development Corporation, former vice chairwoman for Ward 5 of the DC Commission on the Arts and Humanities and a gallerist on 9th Street for 30 years, Wohlfarth is experienced at organizing business owners in the area.
Wohlfarth's work in the community has brought about important changes. She received a main street designation for 12th Street when the program was inaugurated in 2002. The designation helped clean up the area and attract more business.
It seems a bit like herding cats. We're not very organized, generally.
Wohlfarth said a Brookland BID would look a little different than big-money downtown BIDs because of the uniquely residential character of the neighborhood.
"Listen I love rowhouses but that's not what's here," Wohlfarth said. "Each one of them [the BIDs] can be different."
Recently, she said volunteer trash-cleaning services spearheaded by Councilmember Kenyan R. McDuffie's office have further contributed to community pride in Brookland.
"Brookland is like a small town in town," Wohlfarth said. "It really is the case that the neighborhood is going upscale."
These improvements brought change to the neighborhood incrementally, but it wasn't until big developers like Jim Abdo brought in Bozzuto that the cash to run a BID really became available in the neighborhood.
"Communities have to be ready for a bid financially," Wohlfarth said. "It's not totally supported by the merchants but predominantly you have to have everybody on board."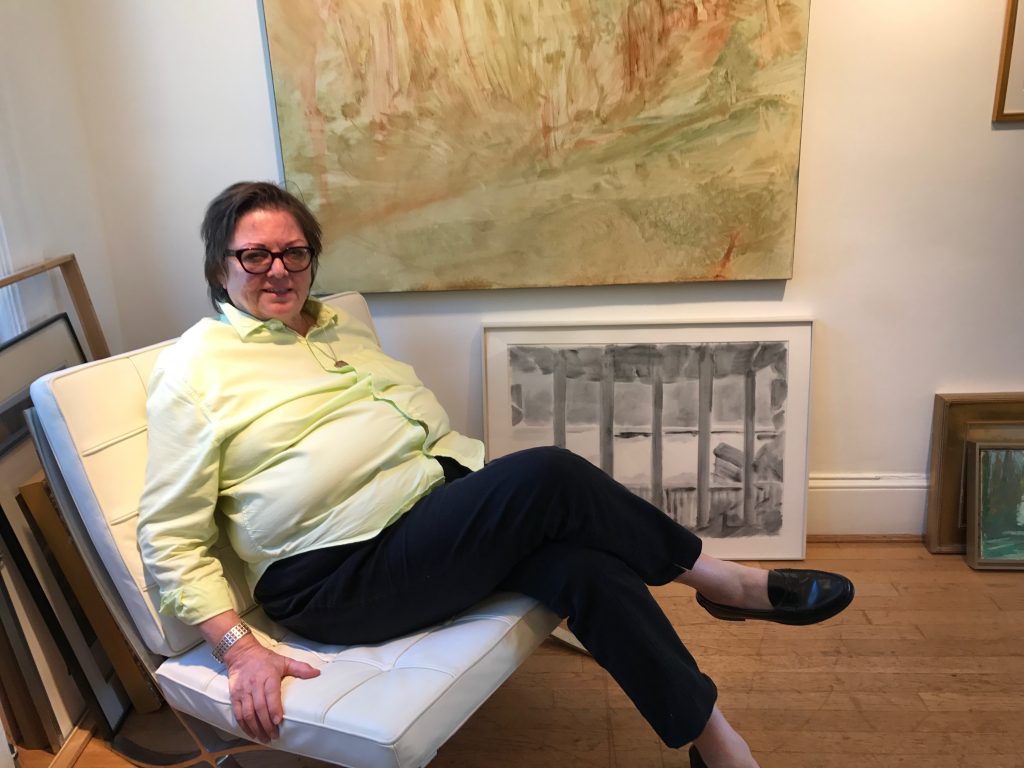 Some of the smaller business owners are waiting to see more clearly what benefits a BID will bring to them. Thomas Vedrody, general manager of Annie's Ace Hardware in Brookland since the location opened in 2012, said he's inherently skeptical of big changes to the neighborhood.
"It seems a bit like herding cats," Vedrody said. "We're not very organized, generally."
Vedrody said the community could benefit from increased cooperation, but only if the BID included small businesses and not just bigger developers.
"The vibrancy is brought by the people," Vedrody said.
Wohlfarth, though, said a BID could help immediately with amenities like a "Safe Walk," a well-lit path from Monroe Street Market to nearby 12th Street that would connect the two centers of commerce.
"That's what a BID can do because they can go to the city and say we're going to change the sidewalk and we're going to make it better," Wohlfarth said.
After years of living in a quiet bedroom community, Wohlfarth thinks there's finally enough willpower from the businesses she's talked to for a BID to come to the neighborhood she calls home.
"There's always going to be opposition but I think we've reached a point where we can get this thing done," Wolfarth said.