A Montgomery County Council session Tuesday night revealed unvaccinated front-facing employees in the county, such as police officers and firefighters, aren't being regularly tested for COVID-19 despite agreements to do so made in August. 
It was also revealed that County Executive Marc Elrich (D) failed to submit a plan for such COVID-19 testing procedures after being ordered to do so over two months prior.
During a public hearing on state police reform legislation, Montgomery County Council President Tom Hucker, D-District 5, asked whether the county was testing unvaccinated employees for COVID-19.
"We're working with OLR and Lodge 35, with the unions finalizing those protocols. That's just a process we're having to go through," said Darren Francke of Montgomery County Police Department.
"Wow," Hucker said. "Why does it take so long?"
The council had unanimously approved a memorandum of agreement in early August to work with unions to regularly test unvaccinated front-facing county employees. The deadline for the County Executive to submit a plan to carry out that testing was Aug. 20.
"I mean, we passed this. The public believes it is happening," Hucker said. "I was very surprised to hear it's not happening."
According to the memorandum, union leadership was required to submit proof of members' vaccinations to the county by Sept. 18.
Yet Assistant Chief Administrative Officer Dr. Earl Stoddard, who was speaking at the meeting on Elrich's behalf, explained the unions are not the obstacle for implementing these procedures. Stoddard said the workers who initially ran the tests last year are back in their usual roles now that libraries, schools and recreation centers have reopened, leaving no personnel available to run the tests.
"We're having to retrain and redevelop a process for getting those test kits out," Stoddard said. "We hoped to have rapid tests in place, so that obviously we wouldn't have the logistics burden of getting PCR tests collected, run to the lab, and results reported back that way."
Stoddard reported that COVID-19 rapid tests were unavailable to the county for in-house testing.
"We're making tests available to the public, as is CVS and Giant, and any other individual retailer is, for free," Hucker said. "Why not put all our firefighters and police officers in a fire truck and run them over to Dennis Avenue Health Center?"
"You certainly could do that," Stoddard said, "But obviously that would be a significant time reduction out of their service."
Elrich, who was not present at the meeting, is concerned about severe understaffing that may result in a reduction of services if first responders take time out of their shifts to get tested regularly, according to Stoddard.
Stoddard said the county already faced issues with overtime payment for testing on the clock, and resistance to getting employees to test on their own time.
Hucker said he thought the "risk of having unvaccinated employees out there dealing with the public far offsets" those issues.
Stoddard could not provide a specific explanation as to why no action was taken in the two and a half months since the council's memorandum was issued, saying he too was "frustrated."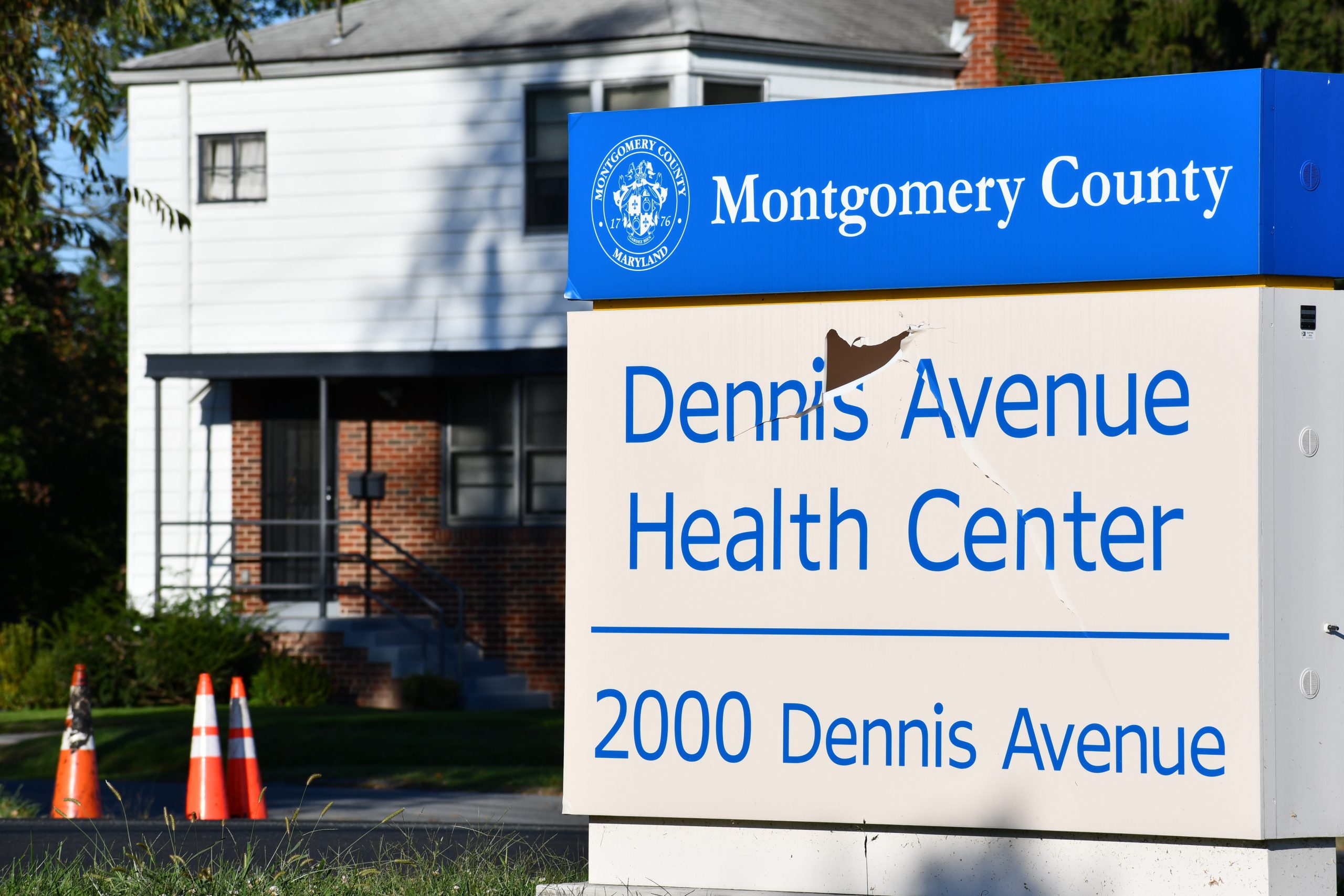 Elrich also posed concern for a significant loss of first responders if the county were to pass legislation currently being considered to mandate COVID-19 vaccinations, according to Stoddard. The legislation would terminate county employees who do not comply with the mandate.
With 90.8% of the adult population in Montgomery County fully vaccinated, the percentage affected by a vaccination mandate would be small.
At-large Councilman Hans Riemer (Democrat), said healthcare workers in hospitals already proved labor shortage fears due to vaccine mandates were unwarranted, according to The Washington Post.
Councilman Craig Rice, D-District 2, pressed the issue. "What I would say to the County Executive and Lodge 35, help us to avoid having to bring the heavy hammer down by saying 'mandatory vaccinations,' and work with us in terms of a solution that makes sense," Rice said.
Stoddard said he would commit to the council to approve a plan for testing unvaccinated county employees by the end of this week.
"I agree that we need to have done a better job," Stoddard said.