The pandemic has presented many challenges for kids, from adapting to online classes to taking away extra-curricular activities that may have kept them out of trouble.
Alex Clark, physical education teacher at Dunbar High School and founder of Prime Ability, an organization using mentoring and sports training to reach young people of all ages, realized the dilemma kids were facing and went on a hunt to find bikes and funding to start his Stay Prime biking program. 
"Just staying in the house and thinking that you're going to stay out the way and not get in trouble is easier said than done when you have so many distractions in your face," Clark said.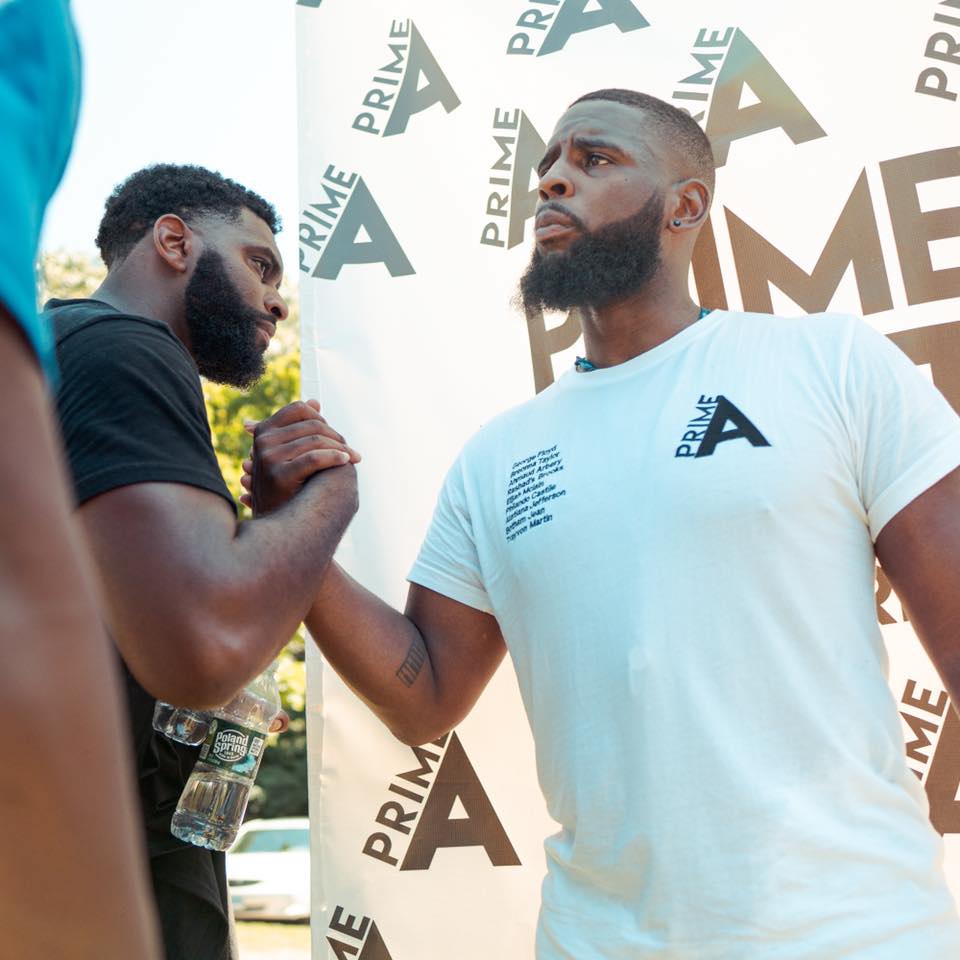 Through the program, every Monday and Wednesday afternoon since Sept. 14., kids in the Petworth community and surrounding areas meet up at Dunbar high school to cycle to different locations in the District. 
Sky Mabry,17, junior at DHS, said riding with her Stay Prime family is more than just riding bikes — it has given her a new perspective on life.
"It's actually really fun, and it's basically like an escape from reality, just riding a bike and feeling the wind blow past you," Mabry said. "It's eye-opening and life-changing."
Student Sky Mabry, on how the program has impacted her:
Every week Clark creates a new route for the high schoolers to bike, and recently they biked their longest trail from Dunbar to Anacostia Park and back. 
Clark also encourages an overall philosophy for the cyclists called H.E.A.R.T., which stands for humility, effort, ambition, respect and teamwork. At each meetup, he focuses instruction on one of those five words, coaching the students through what it means and how to apply it to their daily lives.
"The kids are not just learning about cycling and about themselves but learning valid communication skills and networking skills that are going to help them propel as they journey throughout high school and into their professional lives," Clark said.
Clark also said the program helps improve their fitness and physical ability, but the kids look at it as an opportunity to be better. Eighteen-year-old student-athlete Chris Mateo agrees.
"It helps me stay in shape but actually coming to this program makes you feel motivated like I can do anything and it keeps me busy," Mateo said.
According to the Metropolitan Police Department, since 2019, there has been a 20% increase in homicides and a 5% increase in assaults with a dangerous weapon in the District. After two kids from DHS were killed last year, Clark said he knew he had to do something within his organization, specifically for kids at DHS and in high-crime and -poverty neighborhoods surrounding Dunbar, such as Sursum Corda and Saratoga.
"One kid had just graduated, and he got shot on a Monday and he was leaving to go to Temple University on Thursday," Clark said. "Two days later, we had another kid who got shot and killed. He was going to be a senior this year and worked his butt off to get back on the football field because he was ineligible last year. He was just trying to make the best of his life."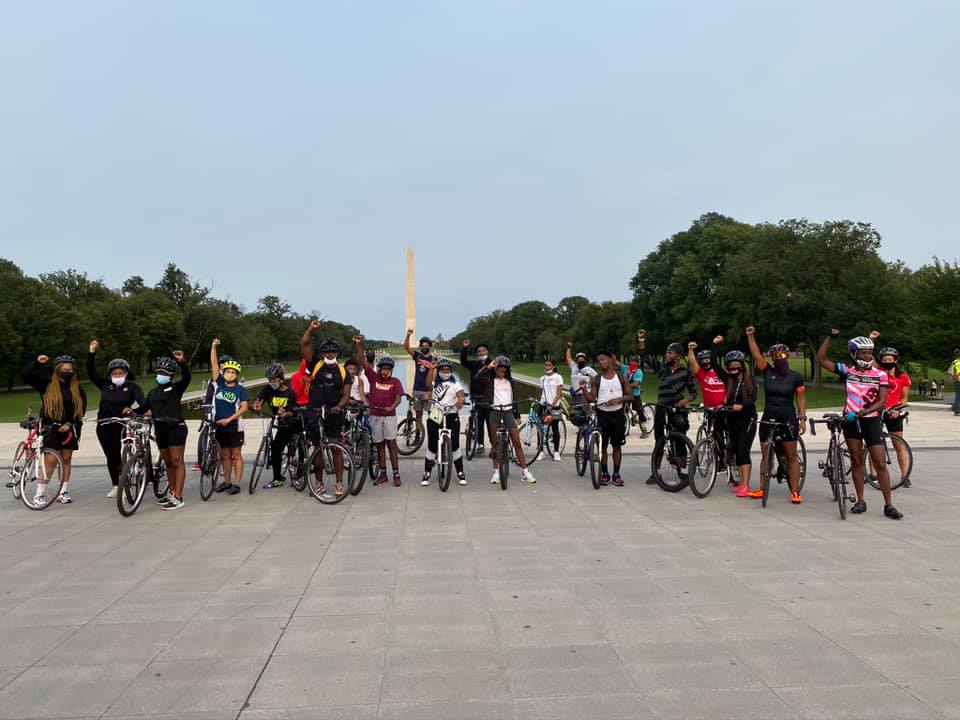 Clark began his program by introducing it to his students as extra credit. In just a short time, Stay Prime has increased its cycling participation by at least 30% and now has a total of 120 kids in the biking program. Clark's success may be due to his character. 
"He's courageous to start a program like this, not knowing if people will show up or not," Mabry said about Clark. "He's persistent. He tries to get people to come out just to experience it no matter what."
Clark said he had received a great deal of support from volunteers and created partnerships with organizations such as We Ride DC and Perfect Timing Multisport to teach kids about bike safety and how to fix bikes. But Clark said his most prominent supporter has been Dunbar High School Principal Nadine Smith. 
"My principal has been monumental in this whole process. I've never dealt with a leader in my entire career that has supported me as much as she has," Clark said. "She texts and emails me all the time to see how we can make this better."
Stay Prime wrapped up its first cycling season on Nov. 18 with a socially distant end of season celebration at DHS. The program will resume on March 15. The next step for the organization is to get more exposure, engage with city officials and get funding to expand the program.
"The next challenge for our program is to make it bigger and be into more schools," Clark said. "So that we can challenge more students."
Student-athlete Chris Mateo, on how he views Prime Ability mentor Alex Clark: