Some Tenleytown businesses are closed this weekend after a water main burst in Arlington led to a boil water advisory.
Ryan Barker, operating manager of Bourbon Coffee on Wisconsin Avenue, said there was only so much his store could do.
"When you can't wash dishes and your hands that's not good for food safety," Barker said.
This is the second boil water advisory the area has endured in recent years. Last summer, a boil water advisory affected large portions of the city, including Tenleytown.
"We usually just play it by ear and open when we can," Barker said.
On Friday, Bourbon Coffee, Starbucks and other local shops sold food and drinks that didn't require water. Bourbon Coffee will remain closed until the advisory is lifted.
Current area under boil water advisory (Courtesy of DC Water)
Meanwhile, business is booming for stores selling water bottles. A store manager for Whole Foods declined to speak to this reporter Saturday, saying "This place is crazy town."
At CVS, store manager Beth Johnson said the store had run out of gallon water jugs until Tuesday.
"We brought out everything we have there's just no more gallons left," Johnson said.
Many other beverages are still for sale at Whole Foods and CVS.
Ismael Alvarado, a manager at Cava in Tenleytown, said the store had to buy water bottles from nearby grocery stores to meet their needs. The store's specialty drinks were made with bottled water, but the soda fountain was shut down until water returned.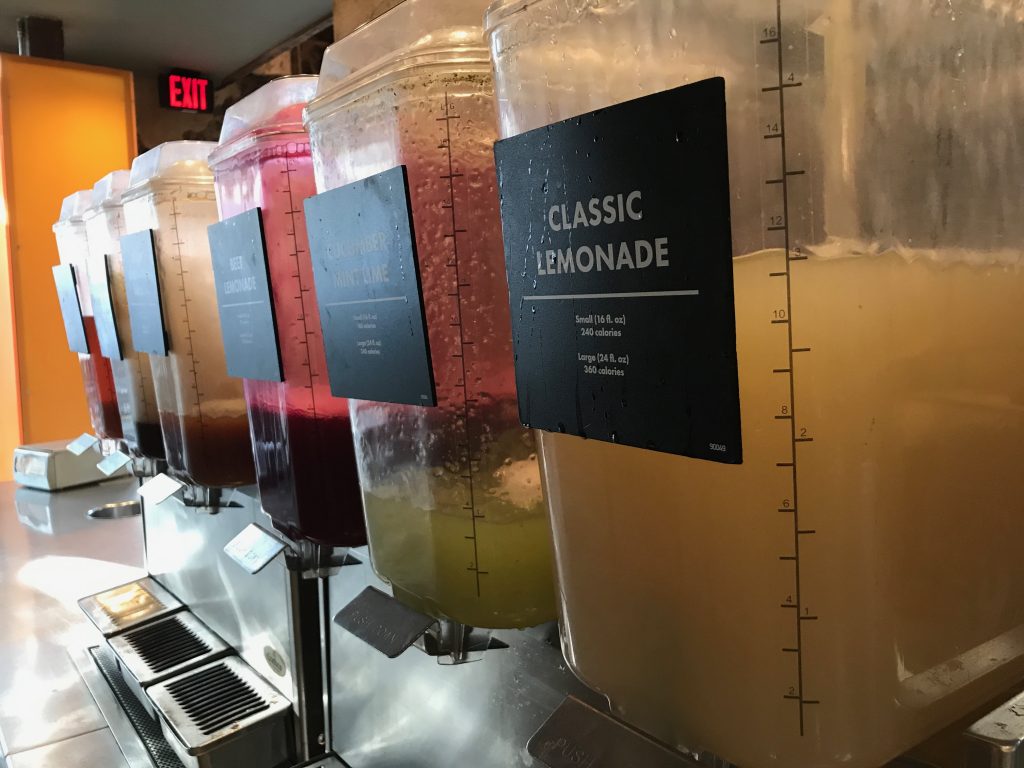 Alvarado said the store sold out of its own water bottles by 11:45 Saturday morning. He said he's concerned because the store won't get a new shipment of bottles in until Monday, and the grocery stores are rapidly running out.
"I don't know what we're going to do for tomorrow," Alvarado said.
The boil water advisory will likely be in effect at least through Sunday. Residents impacted should boil their water at home for at least three minutes before drinking it or cooking with it. The water is safe for laundry, showering or just washing your hands.