Mental health counselors nationwide report they are overwhelmed by the rampant stress, anger and anxiety in large swaths of the population caused by the coronavirus pandemic, and exacerbated by the uncertainty of the 2020 presidential election.
The results of the presidential election may not be known immediately  as election officials count an unprecedented number of absentee ballots during the coronavirus pandemic and face legal challenges. The standoff is both anger- and anxiety-provoking for Democrats and Republicans alike, who believe there is much at stake, especially around immigration, health care and racial justice.
"I had people calling me weeping this morning, afraid that Trump was going to win," said Carol McGinnis, president of the Maryland Counseling Association on Nov. 4. "Clients are just really struggling right now. It's painful and it's scary."
Nearly 80% of American adults say the "future of our nation" is a significant source of stress, compared to 66% in 2019, according to an October survey from the American Psychological Association.
The anxiety flowed across party lines. Over 75% of Democrats and 67% of Republicans reported that the 2020 U.S. presidential election was a significant source of stress.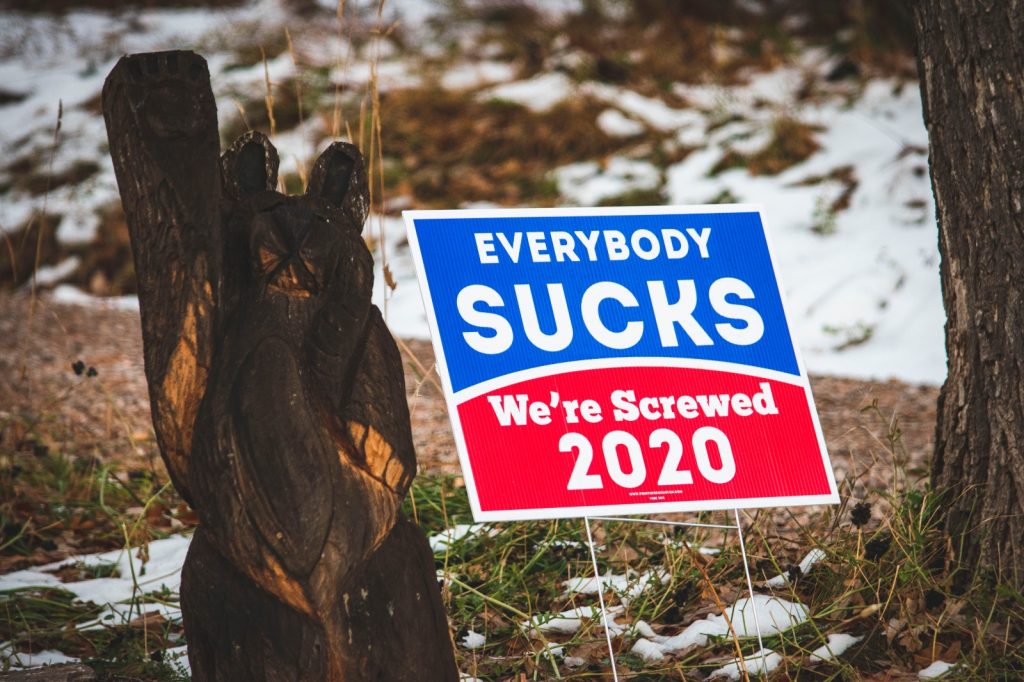 Counselors are working overtime to figure out the best ways to support their clients during this time. The National Suicide Prevention Lifeline added more staff on Election Night because the organization saw a 140% increase from normal traffic on Election Night in 2016, according to Vice News.
"We want to listen and affirm," McGinnis of the Maryland Counseling Association said. "Then we have to come up with a plan. 'If Trump wins and he is the source of your anxiety, then what's your five-year plan? Let's go beyond Trump.'"
Mental health providers are encouraging clients to limit news consumption and take walks or talk with friends instead. It isn't useful to focus on "the minute by minute activities related to the elections, over which none of us have any individual control," said Jean Harris, the president of the D.C. Chapter of the National Alliance of Mental Illness.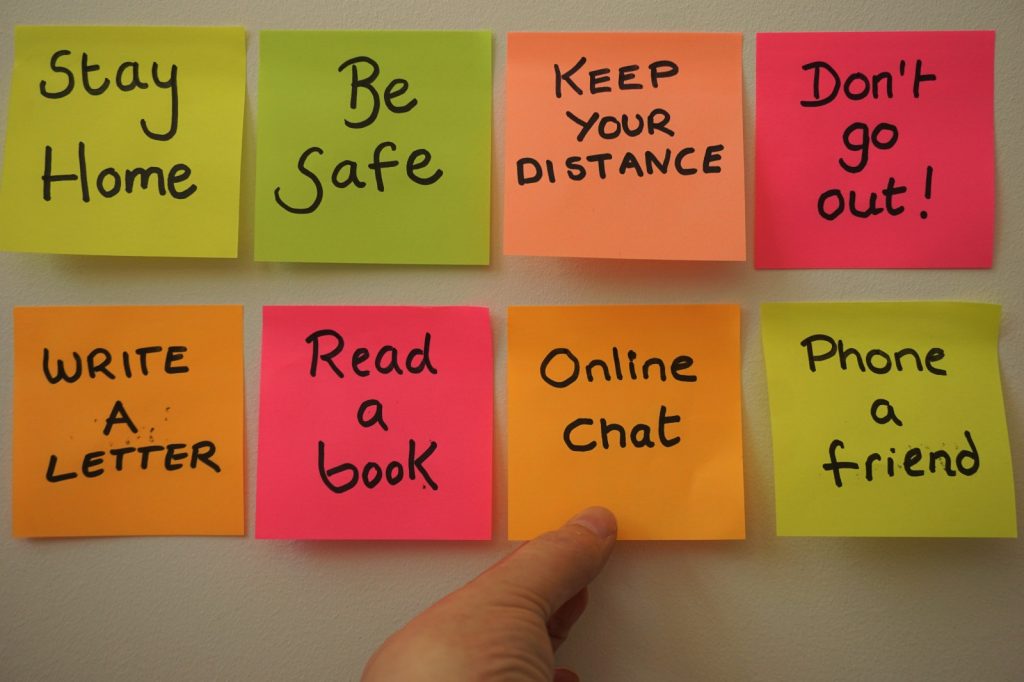 Counselors have also noticed that anxiety, stress and anger can be higher in communities of color. The recent wave of Black Lives Matter protests across the country led to a widespread awareness of systemic racism, and that is on the top of clients' minds.
"Counselors have to help clients find a way to process all of the trauma which could now be compounded by this election," McGinnis said.
Counselors also note that living in the Washington, D.C., metropolitan area is particularly taxing. The District has been the center of protests for racial equity, including those held during the summer and on Election Night.
"The other things that are happening in our community all may evoke a strong, emotional response for individuals within our community," said Barbara Bazron, the director of the D.C. Department of Behavioral Health.
It's hard not to be angry during this time, counselors said. But anger can be positive and productive, depending on where it is directed, said McGinnis.
"If you don't do anything with it or turn it toward yourself then you become depressed and might turn to alcohol or drugs," McGinnis said. "But you can learn how to use your anger to move you toward action and education. Turn that coal into a fire."
The election anxiety adds to the declining mental health Americans have experienced during the coronavirus pandemic. More than 9.3 million coronavirus cases have been reported, and more than 230,000 people have died from the virus. 
Those numbers are expected to rise as the country faces another wave this holiday season, as people thwart social distancing guidelines and localities begin to reopen. 
Counselors are expecting to see even more demand for their services, as families bring holiday transitions to virtual platforms, or struggle to put meals on the table.